Pastor David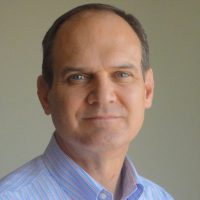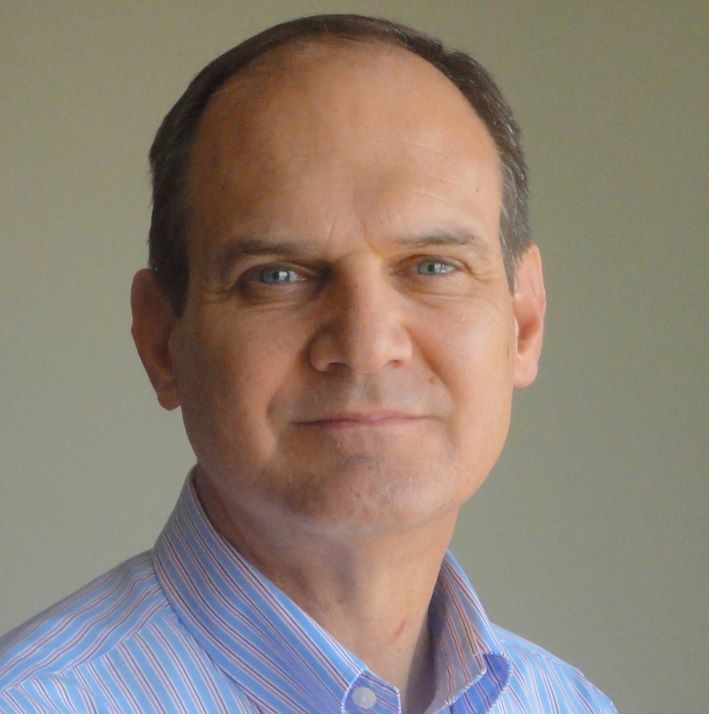 David Higginbotham is from the United States, and was raised as a missionary's son in Southeast Africa, and was educated in Abilene Christian University and Rutgers University. He had a desire to do missionary work, and chose to become a doctor of chiropractic to serve God in that field. But God had other plans for him, as he was called to begin pastoral training immediately after receiving his doctor's degree, and has been serving as a pastor and later as a bishop, in various Succeed in Life branches around the world for the past 30 years. He has worked in Brooklyn New York, Newark New Jersey, Johannesburg, Durban and Cape Town South Africa, Manila Phillippines, Los Angeles California, London England, Huston Texas, São Paulo Brazil, and now here in Korea. He has been married to Evelyn for 34 years who was born and raised in Korea as the doughtier of American missionaries. They have two adult sons. Todd and Mark, who live in Houston, Texas.
Pastor Diego
Diego Masumoto was born in São Paulo Brazil, among a Japanese community where he endured the difficulties of racism and prejudice as he was growing up. As a teenager he contracted a rare bone disease that doctors could not heal. He turned to God and found the same faith and power to overcome his problem that he teaches today as a pastor. He was miraculously healed, motivating him to dedicate his life to ministry and serve God full-time. He studied Bible and Pastoral Care in São Paulo Brazil, and has served as a pastor for 15 years in Brazil, in Hamamatsu, Nagoya, Chiryu, Chiba, and Ibaraki Japan, and now here in Korea. He has been married to Priscila for 6 years who worked as a translator, also served as a prayer counselor in her church for 4 years before becoming a pastor's wife.
Pastor Bruno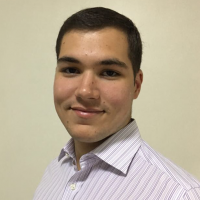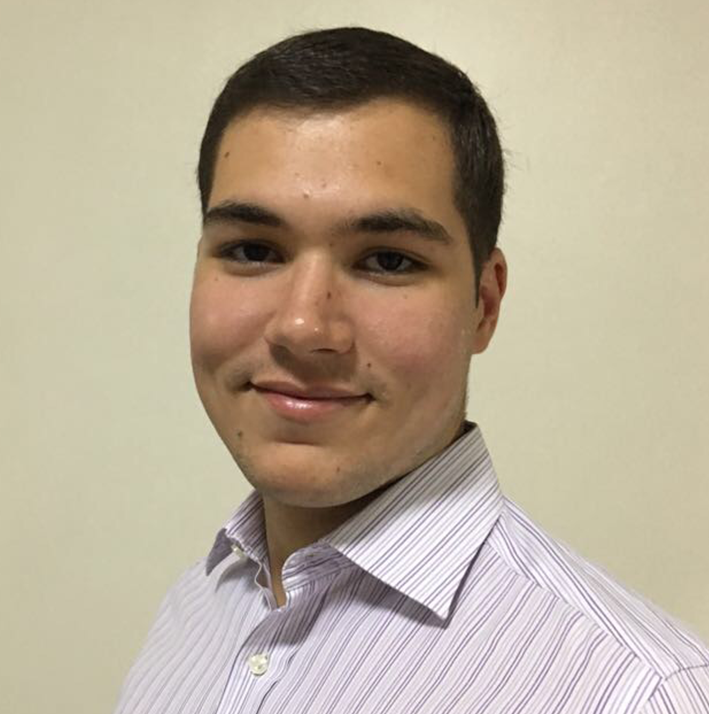 Bruno Branco was born in Minas Gerais Brazil, but spent part of his childhood in Cleveland Ohio, where he learned English and discovered a love of languages and understanding other culture. He gave his life to Christ in his teens, when his parents split up and threw his life into turmoil. He found the peace and the stability he needed in a strong relationship with God and a determination to live for Him. He entered ministerial training in 2013, and has served in various churches as a youth pastor, an assistant pastor and a trainer for young men preparing for a life in the ministry. His most recent work has been as a simultaneous translator in cross-cultural ministry in  Brazil, serving a wide variety of nationalities. He is newly married to his wife Bruna, who has also served as a prayer counselor for 4 years and as a graphic designer.