PHOTO GALLERY
Meetings in Ansan & Seoul
ABOUT US
Who are we?
The Succeed in Life Church (SiLC) is a branch of the Succeed in Life Center in Houston, Texas, with has branches in the US and Malaysia. SiLC is part of a network of churches that work in over 100 countries of the world. It is a non-denominational evangelical Christian church that believes in... To read more click here.
TESTIMONIES
I went to the doctor and he diagnosed me with cancer. One day I found a pastor from SiLC who invited me to receive a prayer, he anointed me with the blessed oil and pray, this was Sunday. Monday morning I coughed something from my throat and that day on I hadn't cancer any more, there is 7 years that I am healed.
I lost five jobs in two years because of my addiction to alcohol. I began to learn about faith at SiLC and decided to change my life through faith in God. I was delivered from my uncontrollable addiction and now I no longer drink. I am happy and financially independent.
I started to hemorrhage one day, and after a checkup doctors told me I had cancer of the uterus. I decided to use my faith in God and used the blessed water. A few months later, the doctors examined me and said the cancer had disappeared!
BLOG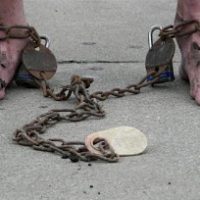 True praise: misunderstood and misused
C.S. Lewis, the famous Christian author, once wrote how amazed he was to discover that of all the prayers recorded
Read more.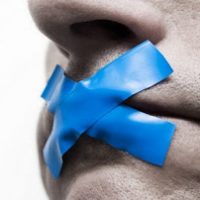 Are you a Blabbermouth or a Listener?
Have you ever noticed that some people can't wait for you to finish a sentence before they barge in to
Read more.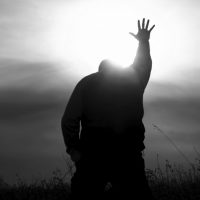 How to completely confuse the devil
I was asked this week about tips on how to remind yourself to tie up demonic forces every day. I
Read more.