PHOTO GALLERY
Meetings in Ansan & Seoul, and weekly mountain climbs to pray for your requests
ABOUT US
Who are we?
The Succeed in Life Church (SiLC) is a branch of the Succeed in Life Center in Houston, Texas, with has branches in the US and Malaysia. SiLC is part of a network of churches that work in over 100 countries of the world. It is a non-denominational evangelical Christian church that believes in... To read more click here.
TESTIMONIES
I went to the doctor and he diagnosed me with cancer. One day I found a pastor from SiLC who invited me to receive a prayer, he anointed me with the blessed oil and pray, this was Sunday. Monday morning I coughed something from my throat and that day on I hadn't cancer any more, there is 7 years that I am healed.
I lost five jobs in two years because of my addiction to alcohol. I began to learn about faith at SiLC and decided to change my life through faith in God. I was delivered from my uncontrollable addiction and now I no longer drink. I am happy and financially independent.
I started to hemorrhage one day, and after a checkup doctors told me I had cancer of the uterus. I decided to use my faith in God and used the blessed water. A few months later, the doctors examined me and said the cancer had disappeared!
BLOG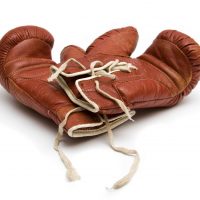 Be a bully for God
She'd been a faithful churchgoer and sang in her choir, but her pastor only offered sympathy and encouraged her to
Read more.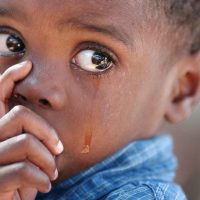 If God is good, why am I suffering?
A song came out in 1995 with the lyrics, "God is good, all the time, He put this song of
Read more.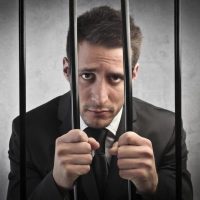 Beware the emotional zone
John the Baptist was not your ordinary Jewish boy. He lived in the wilderness eating locusts and wild honey, wearing
Read more.