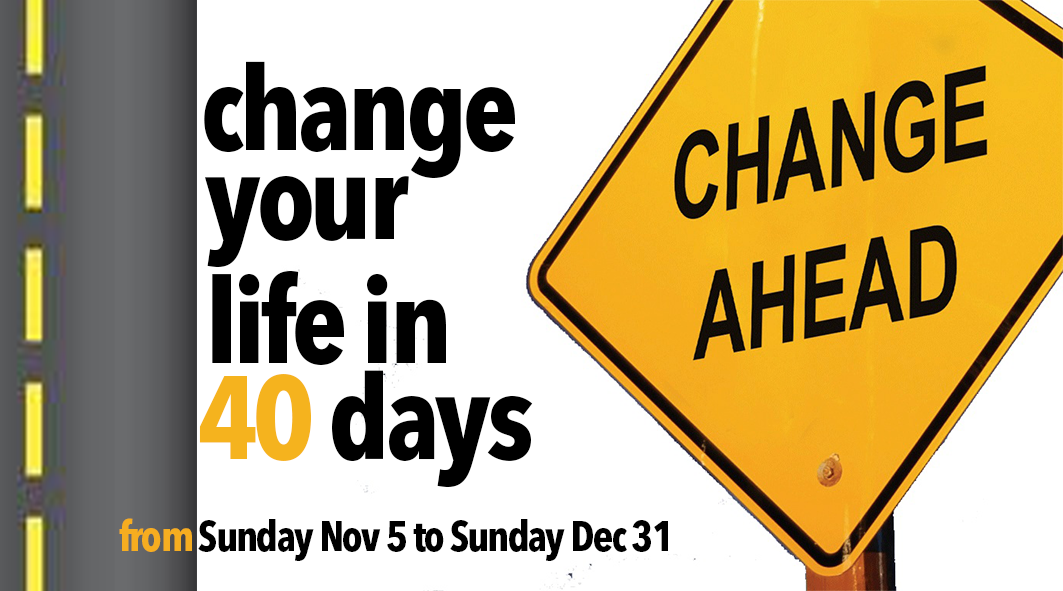 Can your life change in 40 days?
Yes! Studies prove that new habits can be created in 40 days or less.  More importantly, the Bible speaks about 40 days as a sacred time of overcoming impossible obstacles.  Want to change your life before 2018?  We'll teach you how.  Join us every Sunday, in either in Ansan City, or Hyehwa-dong, Seoul.
During this 40 day challenge, our SiLC pastors will be climbing to the peak of Surisan Mt. every night for the last 21 days, to pray for everyone who has handed us your prayer requests. Make sure to come this Sunday to learn what steps to take, and to write out your personal prayer request for our nightly climb.
We're ready to fight on your behalf – are you ready to fight as well?